Welcome to Children's Dentistry. We provide children of all ages with the highest quality and gentle dental care. Our dentists are child friendly and take take extra care when it comes to children.
About Children's Dentistry
All children lose their baby teeth to make way for permanent ones. However, protecting baby teeth against infection is crucial! Otherwise, bad bacteria can linger around long enough to affect permanent teeth. Not to forget, your child's teeth play a vital role in developmental aspects such as speech and chewing.​ By the time you baby is six months old, you should start seeing the first signs of teeth. The complete replacement of baby teeth with permanent ones happens around 12 years of age.​
When and Why Should Your Child Visit a Dentist For the First Time?
The Australian Dental Association (ADA) recommends that you take your child to the dentist at the appearance of the first tooth or the when the baby turns one, whichever is earlier. While several parents feel no need to take their babies to dentists until they have complete sets of teeth, bear in mind that babies have around 20 partially formed primary teeth at birth that are waiting to erupt. Also, getting your young one to visit us for the first time should happen around the child's first birthday. After that, a visit every six months is ideal.​
What Can You Expect At the First Visit?
Unless you child suffers from a dental problem, his or her first dental visit should not take much time. For one, a visit that does not include any treatment gives your child an opportunity to interact with the dentist in a friendly and nonthreatening way. You may even be asked to sit in the dentist's chair and hold your baby while the dentist carries out the inspection.
Dentist will identify any potential problems
As part of the check up, your dentist will examine your child's bite, look for signs of decay, identify any potential problems with the jaw and gums. They will also determine if there is need for a fluoride-based treatment.
We love treating children
All general dentists receive training in paediatric dentistry when they're in dental school. However, some dentists are more comfortable than others when it comes to treating children. We, at the Brite Dental Group, love treating children, and appreciate the chance to make a change.​ For more information about children's dentistry, check the Australian Dental Association website.​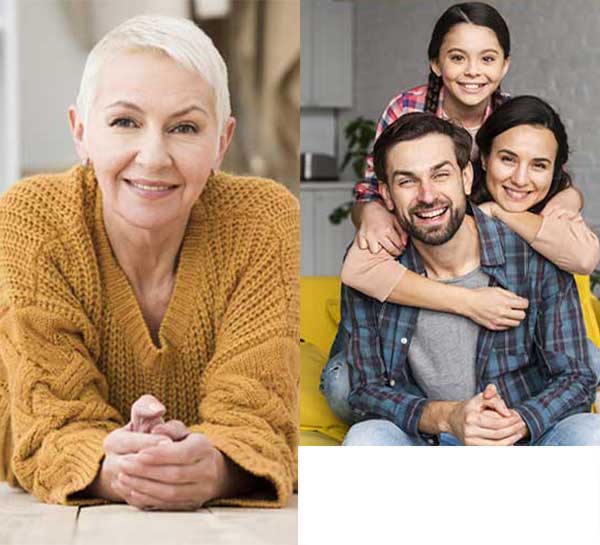 Family Dentist in Browns Plains
This family dentist in Browns Plains also provides a full range of dental services including root canal treatment, fillings, extraction of teeth, cleaning and polishing, dental implants, dentures, veneers, crowns and bridges, tooth whitening, custom fitted mouth guards, as well as preventive dentistry for children.
Call us to schedule your comprehensive dental exam now at +61 434 921 570.