Patients with Health Funds
We welcome patients with health funds.
We offer free check-up, clean, and x-rays for members of any health fund. For any other treatment, we provide you with a quote beforehand. Check with your health fund to be sure of exactly what you are covered for.
HICAPS is an acronym for Health Industry Claims and Payments Service. When a service provider swipes your health-fund membership card through an electronic HICAPS machine. The machine then automatically processes your claim. If you are claiming from your health fund, its contribution will be processed on the spot, and you pay the remaining gap if applicable.
We can process your health insurance claims through the following HICAPS participating providers:
You might be also interested in
Child Dental Benefit Schedule – CDBS
Patients With Vouchers
GAP Free Check up
Veterans who have a DVA card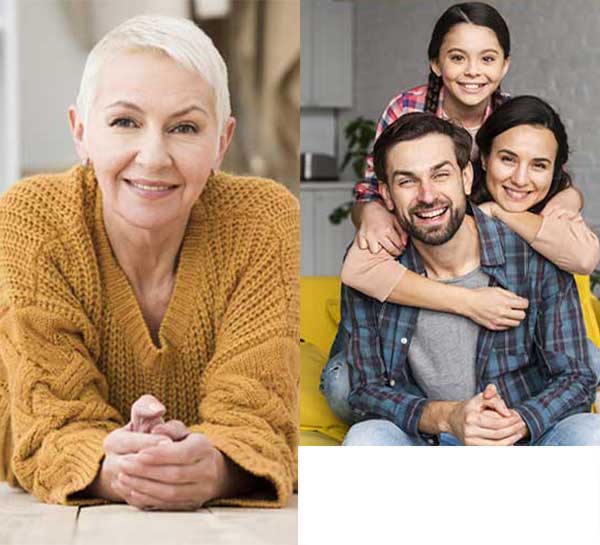 Family Dentist in Browns Plains
This family dentist in Browns Plains also provides a full range of dental services including root canal treatment, fillings, extraction of teeth, cleaning and polishing, dental implants, dentures, veneers, crowns and bridges, tooth whitening, custom fitted mouth guards, as well as preventive dentistry for children.
Call us to schedule your comprehensive dental exam now at +61 434 921 570.