Custom Fitted Mouth Guards
The Australian Dental Association (ADA) recommends that all people who play contact and collision sports should use professionally-made, custom fitted mouth guards. 
Custom fitted mouth guard
Well, more than five million teeth are knocked out every year globally. Since, replacing even a single tooth involves considerable expenditure, it is best we take precautions. It also causes preventable psychological trauma to the affected individuals.​ Mouth guards cover the upper teeth and protects your mouth.
As opposed to generic over-the-counter mouth guards, customised ones match the exact structure of your mouth. This provides high levels of safety as well as comfort.​ It's important to consult your dentist as stock mouthguards available in sporting goods stores are inadequate and do not produce optimum protection.
While you want your kids to take part in sports activities, you also want to be aware of the potential risks of injuries. Most sports injuries to children are preventable, especially injuries that are dental-related! Mouthguards are a good solution to protect your child's teeth from damage. Contact us to know more.
The need for custom fitted mouth guards extends beyond the realm of sports. Their use is also common in dealing with cases of night time teeth grinding, with adults and children alike.​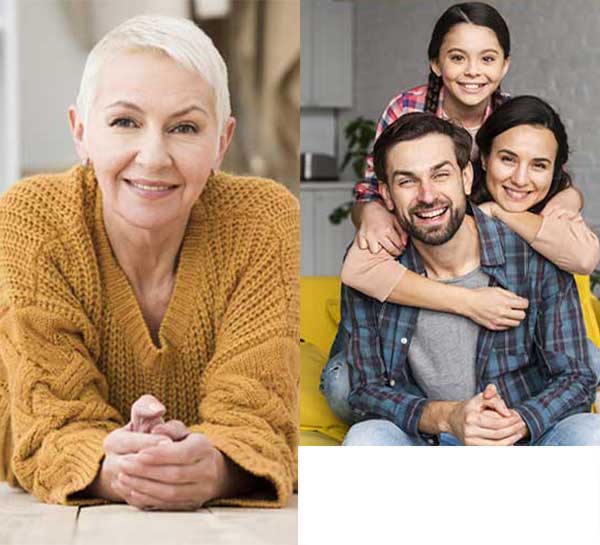 Family Dentist in Browns Plains
This family dentist in Browns Plains also provides a full range of dental services including root canal treatment, fillings, extraction of teeth, cleaning and polishing, dental implants, dentures, veneers, crowns and bridges, tooth whitening, custom fitted mouth guards, as well as preventive dentistry for children.
Call us to schedule your comprehensive dental exam now at +61 434 921 570.