At Brite Dental Group, we not only provide very gentle dental care but also give you easy payment options. We offer several payment plans to fit within your budget. Please feel free to speak with our team to discuss affordable payment plans for your dental care.
Paying for your dental care has never been easier. We offer several options to fit within your budget.
We understand your concerns about dental healthcare costs which is why we have several options to ensure you receive the care you need. Please free to speak with our team at our Browns Plains clinic to discuss affordable payment options for your dental care. Brite Dental accepts the following payment options:
Our dentist diagnoses, treats, and manages your overall oral health care needs.
This includes bridges, dental crowns, dental implants, dentures and tooth-colored fillings.
Brite Dental, offers comprehensive cosmetic treatment to give you a perfect smile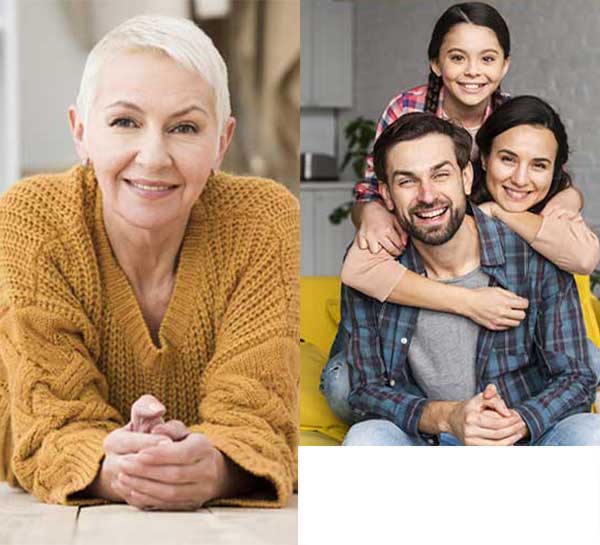 Family Dentist in Browns Plains
This family dentist in Browns Plains also provides a full range of dental services including root canal treatment, fillings, extraction of teeth, cleaning and polishing, dental implants, dentures, veneers, crowns and bridges, tooth whitening, custom fitted mouth guards, as well as preventive dentistry for children.
Call us to schedule your comprehensive dental exam now at 07 3800 4140.