DVA (Department of Veterans' Affairs)
Most importantly, the Veteran Card provides a way for the Australian community to recognise and connect with veterans. We acknowledge their service to the nation. Veterans with DVA card are welcome.
In this case, Brite Dental Group, Browns Plains, take great pride and privilege in treating veterans who have served our country. For this reason, we provide services to all veterans who have a DVA card.​
If you're a veteran, and a holder of a Veteran Card, find out about the benefits you stand to receive as well as annual limits on this Australian Dental Association page.
Besides, the Veteran Card provides businesses the opportunity to offer concessions and benefits to veterans in recognition of their service.
The Veteran Card is part of the Australian Defence Veterans' Covenant.
Brite Dental also accepts payments via Visa, MasterCard and American Express.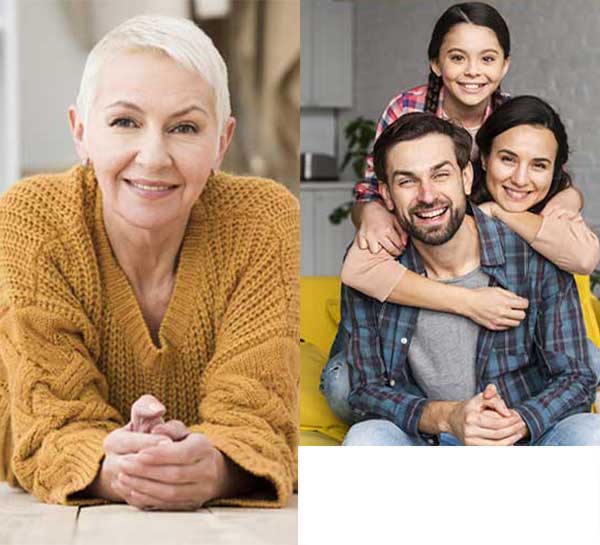 Family Dentist in Browns Plains
This family dentist in Browns Plains also provides a full range of dental services including root canal treatment, fillings, extraction of teeth, cleaning and polishing, dental implants, dentures, veneers, crowns and bridges, tooth whitening, custom fitted mouth guards, as well as preventive dentistry for children.
Call us to schedule your comprehensive dental exam now at +61 434 921 570.