Get in touch and we'll get back to you as soon as we can.  We also look forward to hearing from you! Contact Us Now!
3282 Mount Lindesay Hwy,
Browns Plains QLD 4118,
Australia
Call Us:
0434 921 570
07 3800 4140
Send Us Mail
info@britedentalgroup.com.au
Monday: 8:30 am to 5.00 pm
Tuesday: 8:30 am to 5.00 pm
Wednesday: 8:30 am to 5.00 pm (late evenings by appointment)
Thursday: 8:30 am to 5.00 pm (late evenings by appointment)
Friday: 8:30 am to 5.00 pm
Saturday: 8:30 am to 12:30 pm (closed every alternate Saturday)
Sunday: Holiday
If you need services of an affordable dentist in Browns plains, don't hesitate to call.  You may call us if you need a: Dentist in Kingston, Dentist in Logan Central, Dentist in Woodridge, Dentist in Underwood, Dentist in Springwood, Dentist in Priestdale, Dentist in Slacks Creek, Dentist in Daisy Hill, Dentist in Shailer Park, Dentist in Tanah Merah, Dentist in Loganholme, and beyond.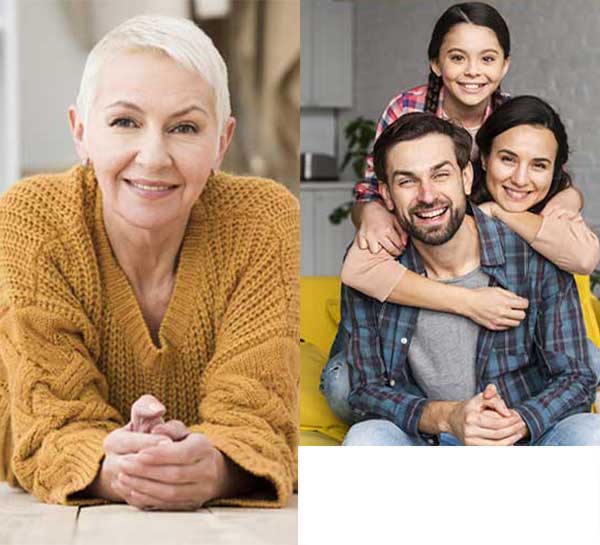 This affordable dentist in Browns Plains provides a full range of dental services including root canal treatment, fillings, extraction of teeth, cleaning and polishing, dental implants, dentures, veneers, crowns and bridges, tooth whitening, jaw joint treatment, custom fitted mouth guards, as well as preventive dentistry for children.
Call us to schedule your comprehensive dental exam now at 07 3800 4140