By viewing patient education videos, we are hoping that you will have a greater understanding of and more readily accept optimal treatment.
Here are some oral health related educational videos you may benefit by watching. For more information, do not hesitate to contact this dentist in Browns Plains.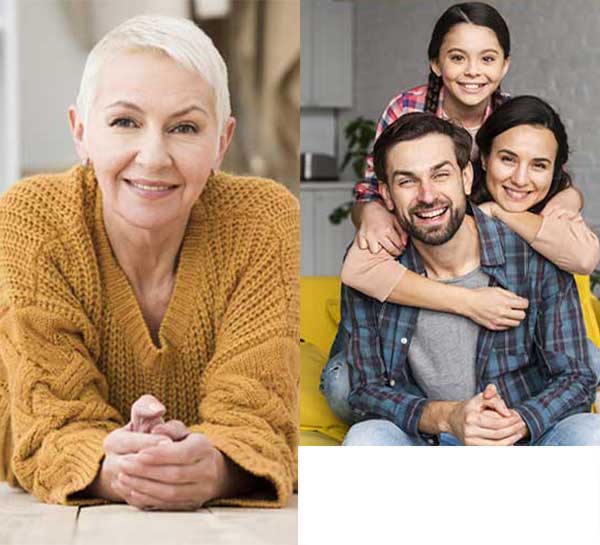 Family Dentist in Browns Plains
This family dentist in Browns Plains also provides a full range of dental services including root canal treatment, fillings, extraction of teeth, cleaning and polishing, dental implants, dentures, veneers, crowns and bridges, tooth whitening, custom fitted mouth guards, as well as preventive dentistry for children.
Call us to schedule your comprehensive dental exam now at +61 434 921 570.