Orthodontics refers to a branch of dentistry that deals in correcting improper positioning of teeth and jaws.
Improper positioning of teeth
Keeping teeth that don't sit well together clean can be a challenge. This often results in poor oral hygiene can lead to tooth decay as well as gum disease.
In some cases, the added stress that muscles have to endure while chewing can result in headaches, as well as neck, shoulder, and back pain. Improperly placed or crooked teeth can also affect an individual's self-esteem. You might benefit by receiving orthodontic treatment including cases of overbites, underbites, crossbites, open bites, misplaced midlines, spacing, and crowding.
Orthodontic treatment usually commences only when a child is about 12 to 13 years of age. At this age the development of adult teeth is complete. Treatment can start at a later stage if no irregularity has been noticed beforehand. Earlier requirement of orthodontic treatment is possible in children who suffer from cleft lip and palate
We understand your concerns about dental healthcare costs which is why we have several options to ensure you receive the care you need. Please free to speak with our team at our Browns Plains clinic to discuss affordable payment options for your dental care.​
You might be also interested in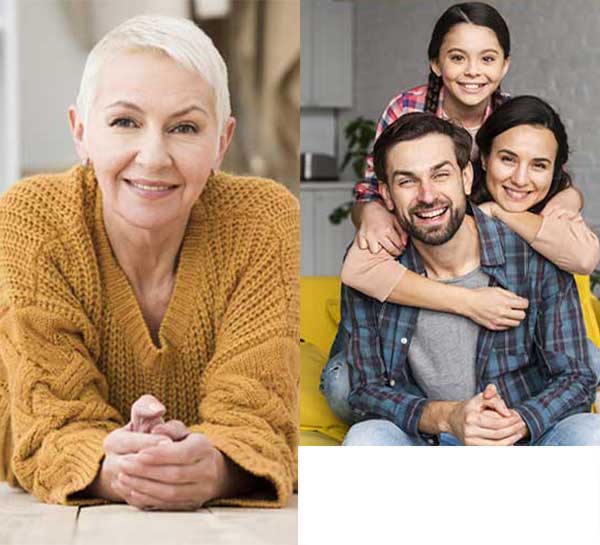 Family Dentist in Browns Plains
This family dentist in Browns Plains also provides a full range of dental services including root canal treatment, fillings, extraction of teeth, cleaning and polishing, dental implants, dentures, veneers, crowns and bridges, tooth whitening, custom fitted mouth guards, as well as preventive dentistry for children.
Call us to schedule your comprehensive dental exam now at +61 434 921 570.