Restore the natural colour of your teeth. Teeth Whitening is one of the most popular cosmetic dentistry treatments offering a quick, non-invasive and easy way to enhance your smile.
Restoring the natural colour of your teeth
While some people suffer from teeth discolouration or stains as they age, some don't have a set of 'pearly whites' to begin with. Besides, teeth whitening can be an effective way of restoring the natural colour of your teeth.
Teeth Whitening at home or visit a dentist?
There are multiple differences between do-it-yourself methods and ones that your dentist follows. For starters, products you get over-the-counter tend to come with lower strength bleaching agents. While professionally applied tooth whitening agents contain 15 to 43 percent hydrogen peroxide, with over-the-counter alternatives it can be as low as 3 percent.
Depending on the severity of your case and your individual requirements, your dentist might suggest a take-home whitening option or an in-house solution. The take-home alternative follows a seven to 14 days treatment plan. You get customised soft plastic trays, which take no more than a week to fabricate. Above all, the in-house whitening solution requires only a single two-hour visit.
Mouthpiece trays also make a difference.
While over-the-counter treatments come with these trays, the 'one-size-fits-all' approach does not work particularly well. Your dentist, on the other hand, with take an impression of your teeth and get a customised tray.
Customised trays offer maximum contact between teeth and the whitening agent, while also ensuring that the contact between the agent and the gums remains minimal. If you opt for an in-office procedure, your dentist will apply the whitening agent on your teeth directly.
You might be also interested in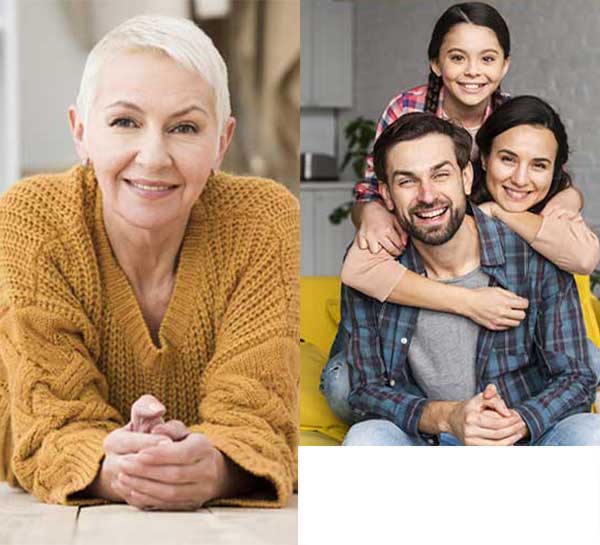 Family Dentist in Browns Plains
This family dentist in Browns Plains also provides a full range of dental services including root canal treatment, fillings, extraction of teeth, cleaning and polishing, dental implants, dentures, veneers, crowns and bridges, tooth whitening, custom fitted mouth guards, as well as preventive dentistry for children.
Call us to schedule your comprehensive dental exam now at +61 434 921 570.