Special Offers – Save Money on your Next Dental Visit!
At Brite Dental Group, Browns Plains,  we aim to provide the best possible care and service to fit your budget. Listed below are some of our special offers on our dental services, consultation, and procedures.
Free consult to all Implant Patients
Our dentists understand that each patient has a right to quality, affordable dental care. We also understand that each patient is unique, so our treatment is customised to individual needs. Our aim is to provide comprehensive dental care that addresses both your short- and long-term dental care needs. Sometimes it can be difficult to find treatments that fit within your budget, especially procedures like dental implants. Hence, we offer FREE implant consultation to identify the problem and discuss treatment options that you can pursue.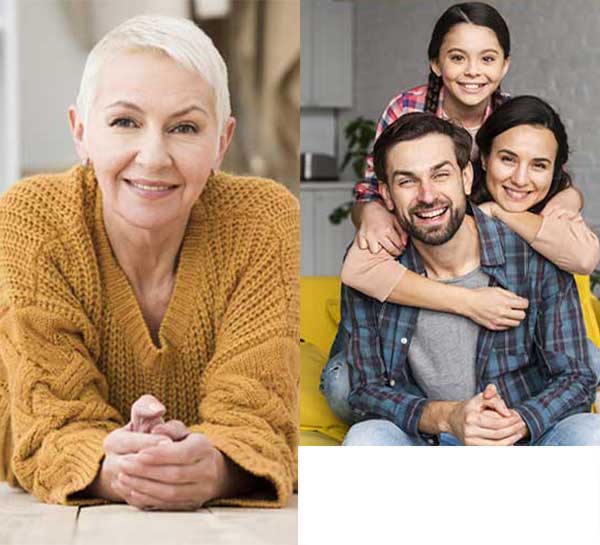 Family Dentist in Browns Plains
This family dentist in Browns Plains also provides a full range of dental services including root canal treatment, fillings, extraction of teeth, cleaning and polishing, dental implants, dentures, veneers, crowns and bridges, tooth whitening, custom fitted mouth guards, as well as preventive dentistry for children.
Call us to schedule your comprehensive dental exam now at +61 434 921 570.